Where to even begin. This wedding was absolute magic.
From the moment I arrived at this DREAM venue, I knew that the day would be pretty epic. When I first walked into the bridal suite, I saw one of the bridesmaids taping up a groomsmen ankle. My initial reaction was, "oh no, what happened"? (thinking he just hurt himself). He laughed and replied, "wedding injury from a few weekends ago.. we all really like to dance – you'll see". From that moment on, I knew this was going to be one hell of a party. I'm happy to report that they did not disappoint.
The brides side all flew in from Bondi, Australia and the grooms side flew in from the midwest. It was such a joy to witness these two families becoming one. I witnessed first hand so much joy, love and excitement at this wedding that I thought my heart might explode.
The love that Katrina and Dave have for one another was so extremely evident and powerful. From their vows (that brought everyone, including me to tears), to their huge announcement (that Katrina was pregnant), this wedding gave me ALL THE FEELS from start to finish.
In short, I feel beyond blessed to have been a part of Katrina and Dave's big day.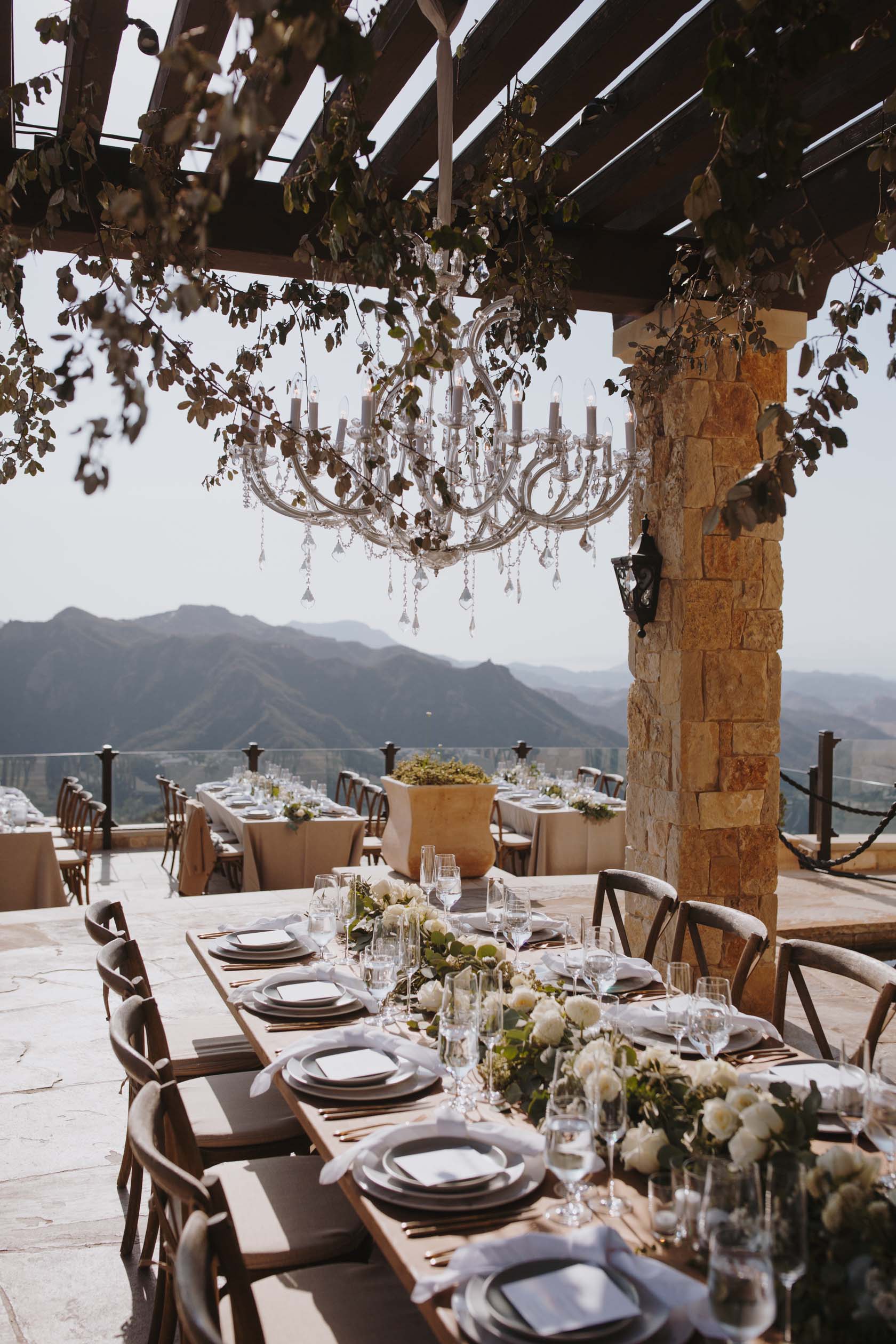 Venue : Malibu Rocky Oaks Estate Vineyard
Planner : Berlanti Azhak
Florals : Poppy Design Co.
Videographer : Robert Michael Films
Hair : Reece Walker Hair
Dress : Made With Love Bridal
DJ : RedShoe LA
Rentals : Premier Party Rentals
Catering : Whoa Nelly Catering
Calligraphy : Seniman Calligraphy
I shot this wedding alongside my dear friend, The Bold Americana.